How You're Missing Legal Tax Deductions
Here's a certain truth: the State and Federal Government would love to have more of your hard-earned money in their accounts. Sure, even though it's painful, none of us begrudge paying our legal and fair share of taxes.
But the problem is that regular taxpayers, like you, are missing out on legal and safe deductions, to the tune of hundreds of millions of dollars in unclaimed refunds every year!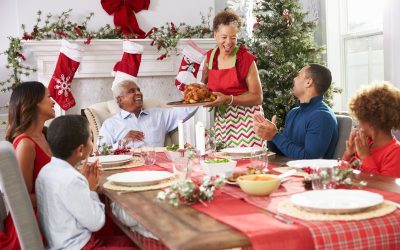 These last couple weeks of 2021 are already a little unusual.Current events are swirling around virus policy, the big Biden "Build Back Better" Act seems to have hit a Joe-Manchin-sized brick wall, sports leagues are in an uproar around rising case numbers, and...
A Godsend
My business grew faster than I was prepared for when we started. Kyle was a God send as he came in and dug me out of a serious two year hole of mismanaged financial records…
Saved $2000+
I've benefited from Kyle's service in personal tax preparation, corporate accounting and charitable foundation bookkeeping. He's been professional, responsive…