LOOKING FOR ADVICE YOU CAN TRUST FROM A SOUTHERN CALIFORNIA CPA?
WE GET IT. AND WE CAN HELP.
Forgive me for being blunt, when it comes to resolving a debt with the IRS, you can get in a bloody shark tank … Or …
You can work with one of the Most Trusted Tax Professionals in Santa Ana, CA … You Decide
And even if you DON'T live in the local area (if you'll pardon my bias), here's why you should immediately Email or Call Me…
When it comes to Tax Resolution and settling debts with government institutions, you can't afford to mess around – but nor can you afford to get in bed with "sales rooms" masquerading as a professional tax office. There's simply too much at stake. And there are too many landmines along the path.
My name is David Barnes. I am a licensed CPA, and able to represent you in front of the IRS. I have been doing so on behalf of clients (both local and national) now for years.
But what you DON'T need is to be bombarded by ruthless sales pitches and overbearing junk mail simply because your situation was picked up by some database somewhere, and you were targeted as a "hot lead". Yes, this is how these operations can afford to advertise on national television and radio. They have a sales system, and they work it. Very hard.
Here's the dirty secret of the national tax debt resolution industry: Almost all of your contact will be with a commissioned sales person. A closer. And their mission is to close YOU.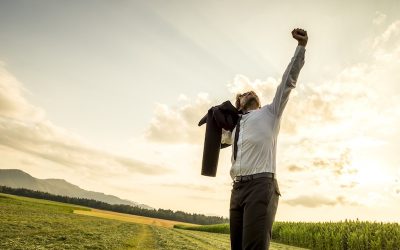 Let's talk about what happens AFTER we are able to strike a deal on your behalf with the IRS. Because after all, that really is the goal here isn't it? So ... the IRS agreed that you could not pay all of your taxes back, and that a settlement was in everyone's best...